Boat Rentals on Sebago Lake, Maine
Explore Maine's largest lake the right way. Boats, kayaks, canoes, and more for rent.
BOOK NOW
SPEND YOUR DAY ON SEBAGO LAKE THE RIGHT WAY.
More than 45 miles of pristine lake to soak up Maine Summer the best way you see fit. 
Wether you enjoy picking up speed and crusing around, a slower pace to take in the rays, a day of fishing, or a more adventurous kayaking session- we have what you need for boat and water sport rentals. At Sebago Lake Boat Rentals, we know that our beloved Maine Summer days are numbered each year and our goal is to help you make the most of it. We offer rentals for the day or for your entire vaction. Our rentals include pontoons, Motor Boats, kayaks, paddle boards, water trampolines, slides, canoes, fishing boats, floats, tubes, and water skies- they tend to book up fast so please plan agead and do not wait to reserve your rental! We strive to keep our pricing fair and your satisfaction is our first priority.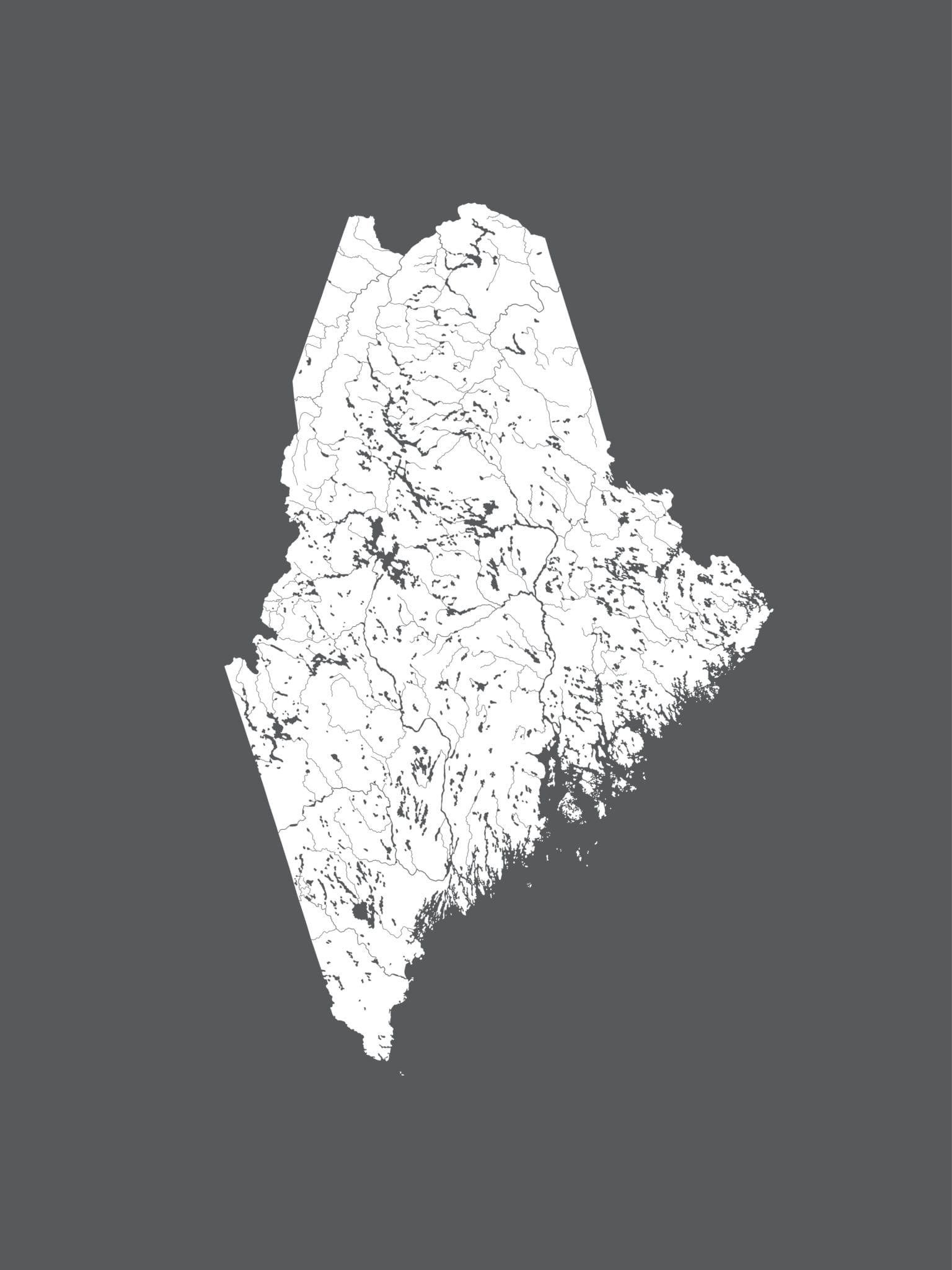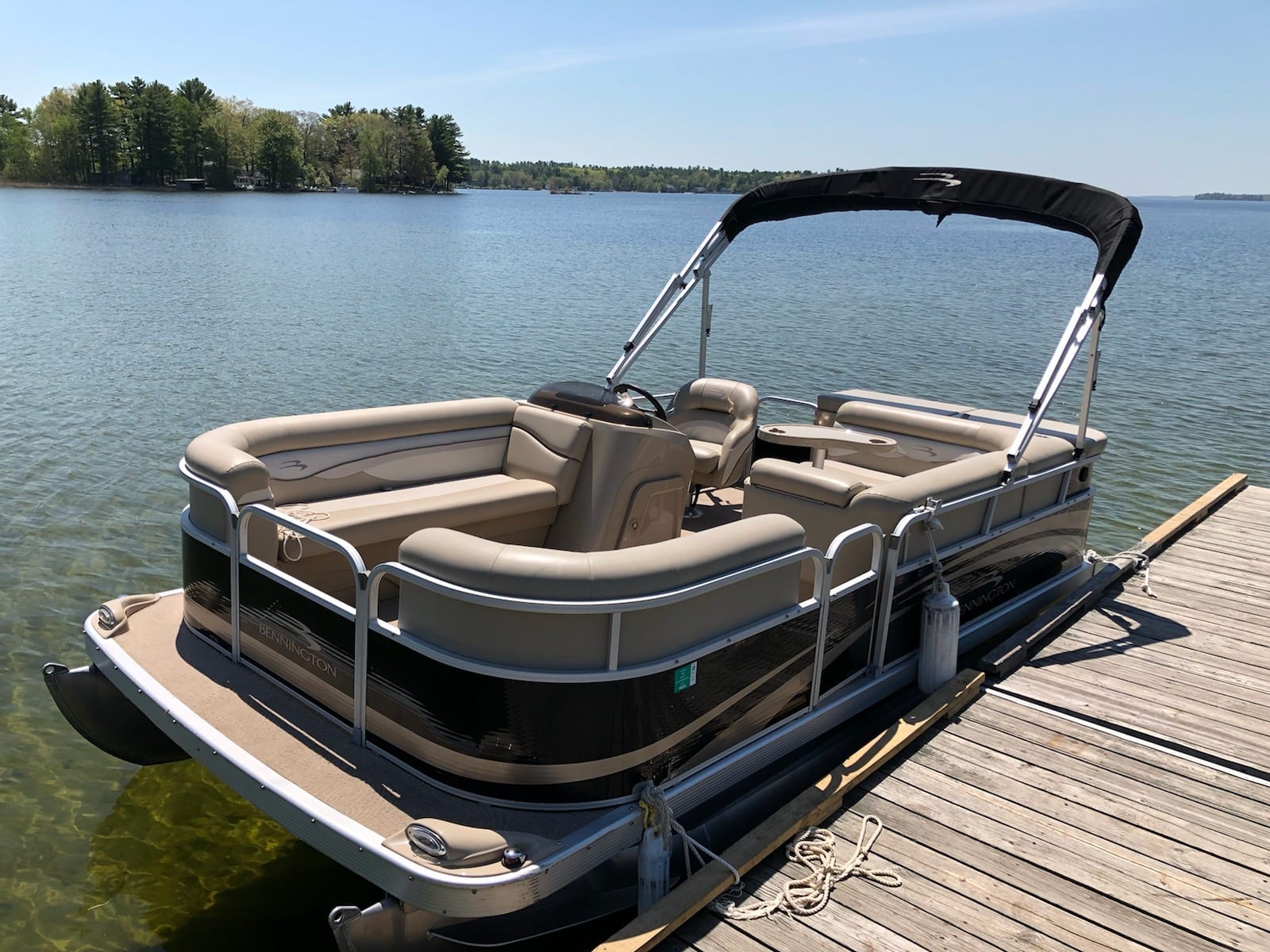 Boat Rentals
 Whether you are ready for a day of fishing or just want to catch some rays out on the water with friends and family we have the boat for you. Check out our selection of boats today!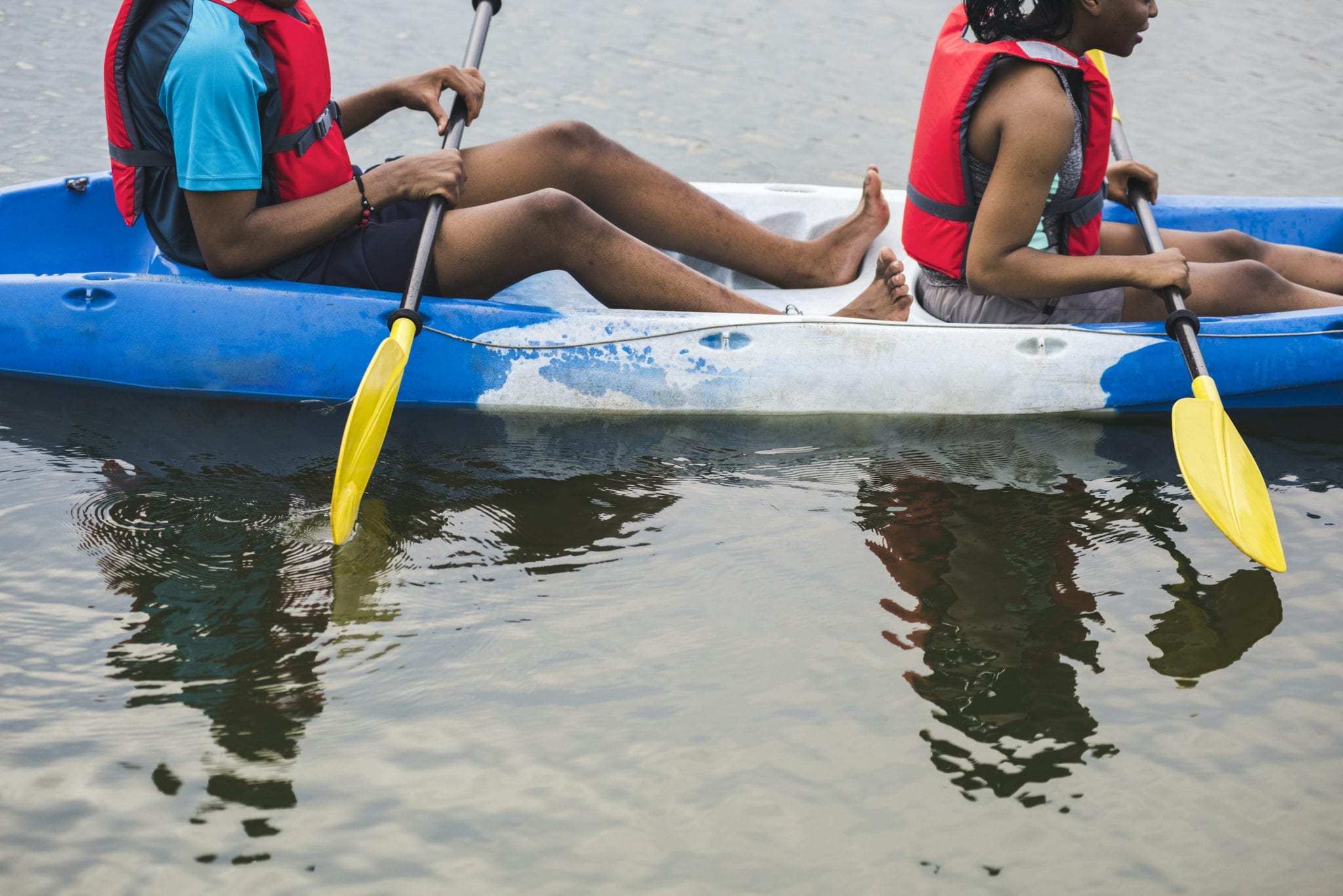 Kayak & Canoes
 Paddle the waters of Sebago lake with us! Get ready to explore the nooks of Sebago lake's diverse shoreline or push out and discover the open water and Frye Island. When you are looking for a day of paddling we've got you covered!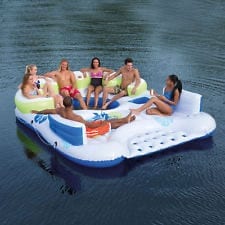 Inflatable Fun & Water Sports
Looking to shake things up and bring some fun to your summer? Water inflatables are what you've been looking for. Whether you are planning a party or just looking for a little extra fun in the sun, our inflatables will be the life of the party, check out our selection!
Maine Truly is Vacationland- and Sebago Lake is a huge reason why.
Sebago lake is one of Maine's most desired vacation destinations- and for good reason. It is the deepest and second-largest lake in the state of Maine. Not only that, but the 45 miles of lake is clean water that is safe, and enjoyable, to swim in. There are 6 towns surrounding Sebago Lake including Naples, Casco, Raymond, Standish, Sebago and Windham. Frye Island is nestled right in the middle of the lake and is accessible by boat or ferry. Between these 7 destinations there is fun for the whole family. Book your vacation in Naples, Maine for a more lively experience with a main strip. Frye Island is quaint and peaceful with a fun restaurant/shop/ice cream stop for the whole family. Windham is where you want to be if you are looking to be closer to Portland with more big box stores and dining options. Sebago is bordering a majority of the west side of the lake and truly provides the "camp" feel. Wherever you decide to stay on Sebago- you can't go wrong. It is a place where families make memories, couples get engaged and married, Maine residents enjoy their weekends, and so much more. You will not be disappointed with your stay on Sebago Lake- and renting a boat is the best way to take your vacation to the next level!
Frequently asked questions
Renting with Sebago Lake Boat Rentals made easy. We are happy to answer any of your questions that aren't answered here, send us a message or give us a call.
Do you deliver or do we have to pick up?
We deliver your rentals to anywhere on Sebago Lake and the surrounding ponds. 
How long can I rent for?
Our rentals are daily or weekly rentals if you would like an extended rental please let us know when you are booking. 
**Please note: See boat renal descriptions for daily and weekly pricing. 
Is fuel provided with boat rentals?
Our rentals come ready for boating. Fuel is provided. 
What are your age restrictions on rentals?
You must be 21+ to rent motorized watercraft.
Do you set up inflatables?
Inflatables are set up for you. On some, we do have the option for self-set up with a lower rate. If you are interested in this option please note this upon booking.
Is safety equipment included?
Our rentals do come with life preservers, please indicate how many you require.
Check out our reviews on Google or leave us one! 
Book your boat today! We fill up fast each Summer.